Copyright © LLPix Photography & Design All rights reserved.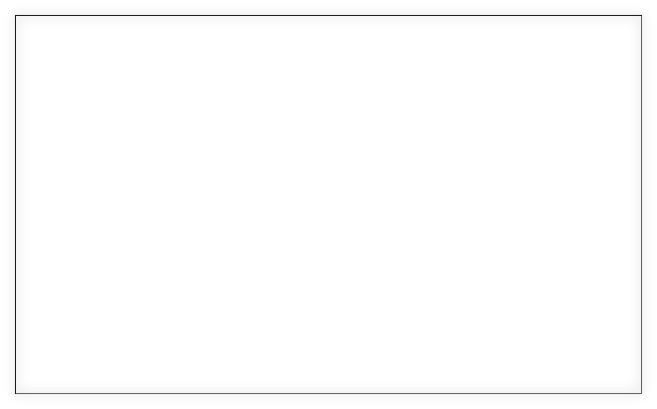 google-site-verification: google34bc956272249f66.html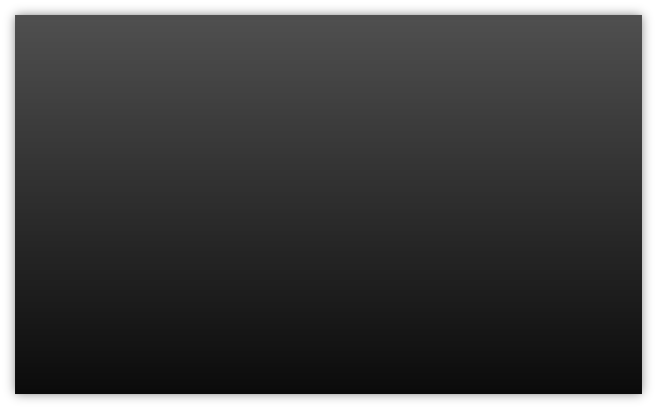 Do you need that perfect "SWAG" for any occasion?
You've came to the right place. Check out some of the fun products we offer.
Stand-out banners like shown above are only $25
Not all products shown. If you don't see what you're looking for just send an email with your request.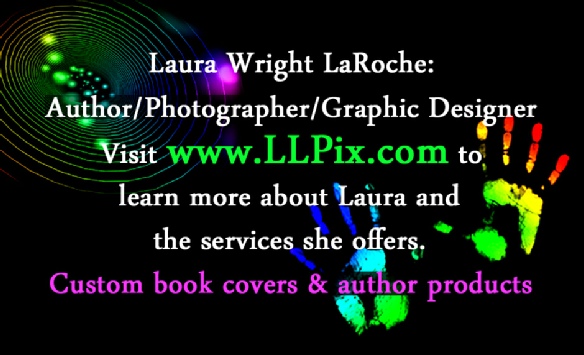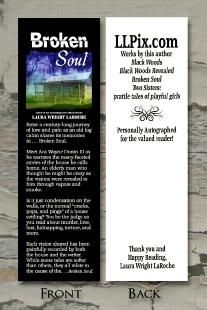 Our Hottest selling product!
Bookmarks
One of the best author products to give your valuable reader! Insert into book giveaways, hand out at book signings, use as business card, donate to local library, giveaway at book club meetings. Endless uses for this product! Full color printing on both sides makes this a double for your money offer. List your books on one side and all your author info on the other, or any messages you would like! Get this hot product today!
100% Recycled, Heavy weight smooth stock.
full color print on both sides!
Lot of 50 bookmarks for only $45 plus shipping
2"x7" bookmark
On Sale Now Only $38 plus shipping

Make a great first impression with full color business cards. Ideal for book signings, giveaways, or insert into your books! Heavyweight paper stocks, your card will look fantastic. Make it really pop with our premium matte paper or glossy stock that punches up the color, and gives you a more professional look.
250 Cards – $38 Matte or $48 glossy – blank backside plus shipping
Add $7.50 for black & white printed backside or $15 for full color backside.
Or for only $20, order design and you print where you like.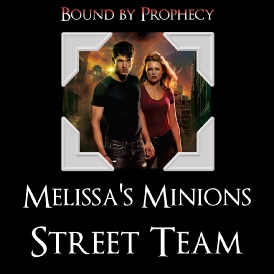 Street Team Logo's and buttons for your team. Only $20.
To order any product send email to laura@llpix.com with your request. All items are tax free, and press products are one flat rate shipping of only $6.95 – continental US only! Payment with paypal only.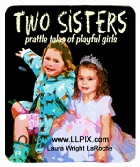 Mouse pads are the perfect computer accessory! You can even match the mouse pad to your business card for a cohesive look. Create a photo collage of your books, and write a personalized message to keep for yourself or give as a gift. Professional and practical for any author. Large surface area – ideal for all mouse types.
Only $11.50 each.
Have you been looking for a link buttons for your website or blog? Don't look any further, we make custom nook, Amazon, iBooks, and Smashwords buttons. All you have to do is add a hyper link to the image for your book.
Only $10 each.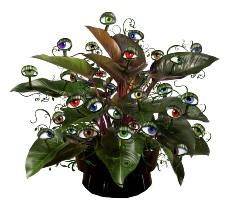 Custom book character images. Prices vary depending on work. From $15 to $65. Let us know what your needing and we will give you a quote.
Shown, character for Frank Tuttle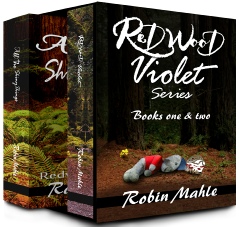 3D book image, only $25 with a provided high quality image of your book cover. Price is for a single book. If you need a new outside cover, or words added for a box set, there will be an extra charge.