Copyright © LLPix Photography & Design All rights reserved.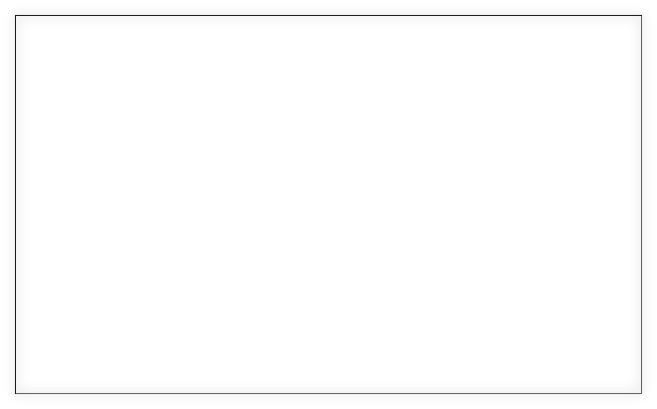 google-site-verification: google34bc956272249f66.html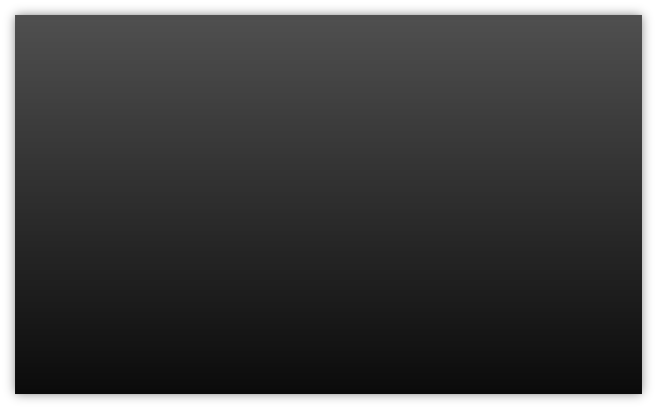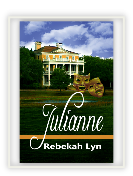 LLPix has got you covered!
Pre-made eBook covers are only $45
I use some RF stock images to design covers.
www.dreamstime.com www.shutterstock.com www.stockfreeimages.com
How to order:
Send email to Laura@llpix.com requesting which cover by the title name listed on that cover. Please provide your title and author name. If I don't reply to your email within 24 hrs, please contact with a DM through FB or Twitter. My spam catcher makes mistakes! Thank You.
If you would like to view covers designed for published authors click on gallery link above.
Specialized Book Covers for your publishing or online needs.
What Image License means is that you pay for the image only once and then the image is yours. Keep in mind if you provided any images you must comply with the rules for usage. License is granted only for the cover image you buy. The image may be used to make fine art prints, on a web site, in a magazine, newspaper, book or booklet, book cover, flyer, application software (apps) or any other advertising and promotional material, in either printed or electronic media. You may modify the images in any way required for reproduction. Please give credit to the cover designer (LLPix Designs) when possible. Some of the image or images use in creating your cover may have came from Royalty Free (RF) stock web sites, my own collections, and/or the author directly, with adjustments to meet your cover needs. If an image came from RF sites, or author provided, I do not take credit as photographer or illustrator.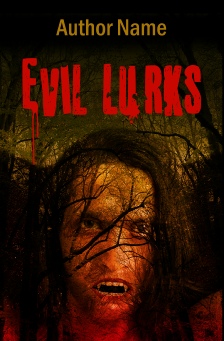 Pre-Made covers by category